An easy and convenient choice for bringing an everyday vehicle with you on long trips. Easy to install and detach and able to be folded up when you don't need it. Find the most effective products for flat towing below.
If you are interested in towing your vehicle with your RV call us at (530) 223-2246 or email us below.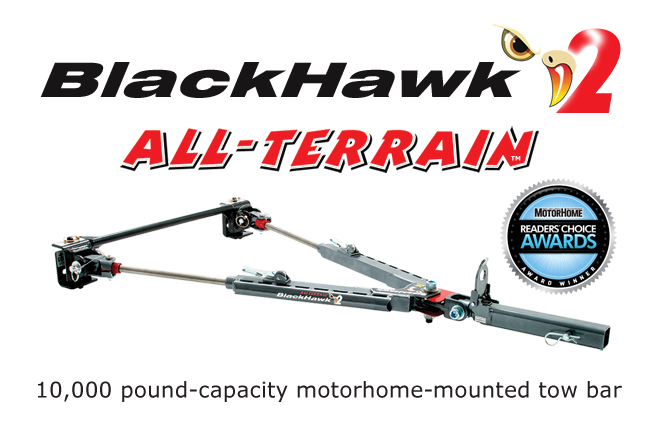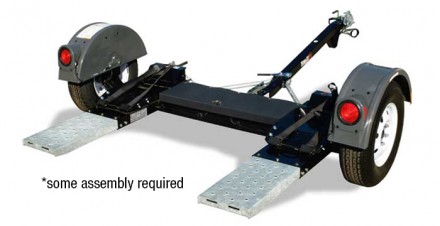 We carry only the best brands.